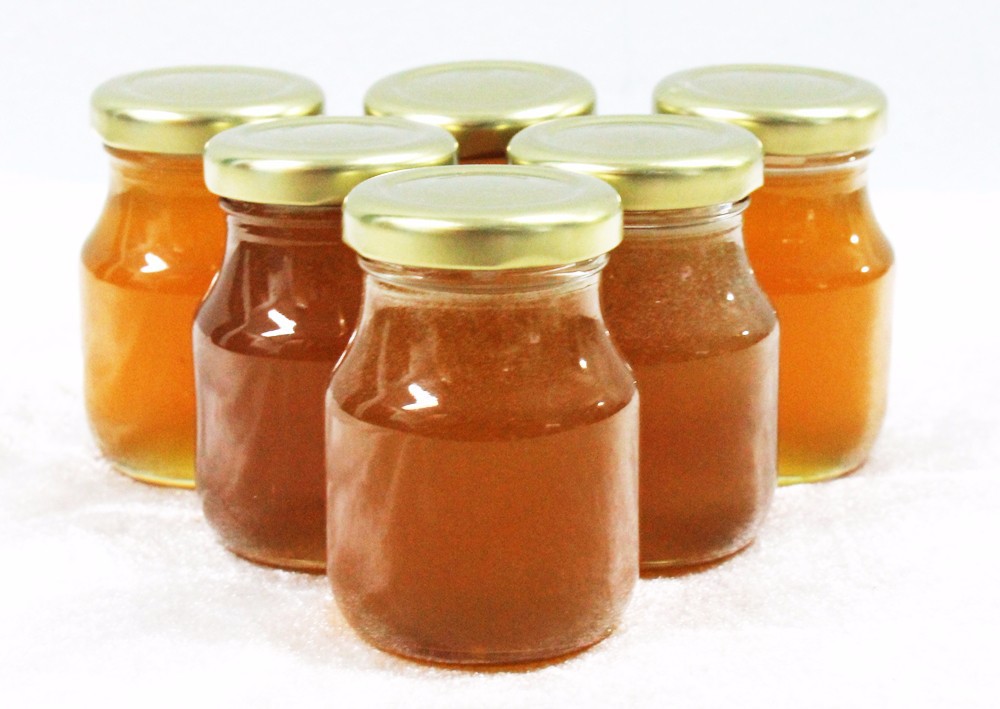 We have an extremely limited quantity of high-quality STINGLESS BEE HONEY from the Central Region available.

Its healing properties are unrivaled by honey produced by their stinging counterparts:

"Benefits include anti-ageing, enhanced libido and immune system, fighting bacteria and treating bronchial catarrh, asthma, sore throats, coughs & colds.

It is also restorative after an illness and said to sooth pain, act as antiseptic, hasten healing, relieve cough and be effective in curing burns, carbuncle, boils and diabetic wounds."
Limited quantities are available, please. The next batch will be ready in about 4 months.
Please call 0270556772 to reserve your bottle.
MENU