FAT & FLOURISHING
Botanic Organics provides a wide variety of Botanical Organics, ranging from Fresh Produce

-

to- Seedlings -to- Plants -to- Gardening Supplies

-to-

Gardening Support. WE DELIVER to your home, office or any location in Accra, Tema and Ghana.
ECOBAZAAR-
Saturday, April 02, 2016
- 10am - 4pm
PLEASE VISIT OUR STAND AT THE ECOBAZAAR
at GOETHE INSTITUTE (German Cultural Centre)
in Cantonments
Please call us to RESERVE YOUR ORDER FOR PICKUP
AT THE MARKET to avoid being disappointed-
0270556772.
If you would like us to deliver your order directly to you this very Saturday (anywhere in Accra),please give us a ring today and we will send you the order form- 0270556772.
Saturday's Offerings:
Cold Press Slow Juicer
FAT & Flourishing now supplies you the
best
type of
juicer
on the international market- the
Single Auger Vertical Juicer
also know as the
Cold Press Slow Juicer
…
SEEDS,

SEEDS

, SEEDS!
We now have a wide variety of

CERTIFIED ORGANIC SEED PACKETS FOR SALE.

Please CLICK HERE for the comprehensive list.
FRESH PRODUCE
CLEAN GREENS- HERBS & SPICES
CLEAN GREENS- VEGGIES & FRUITS
Organic Cilantro / Coriander
Organic Tomato, Local "Cherry"
STINGLESS BEE HONEY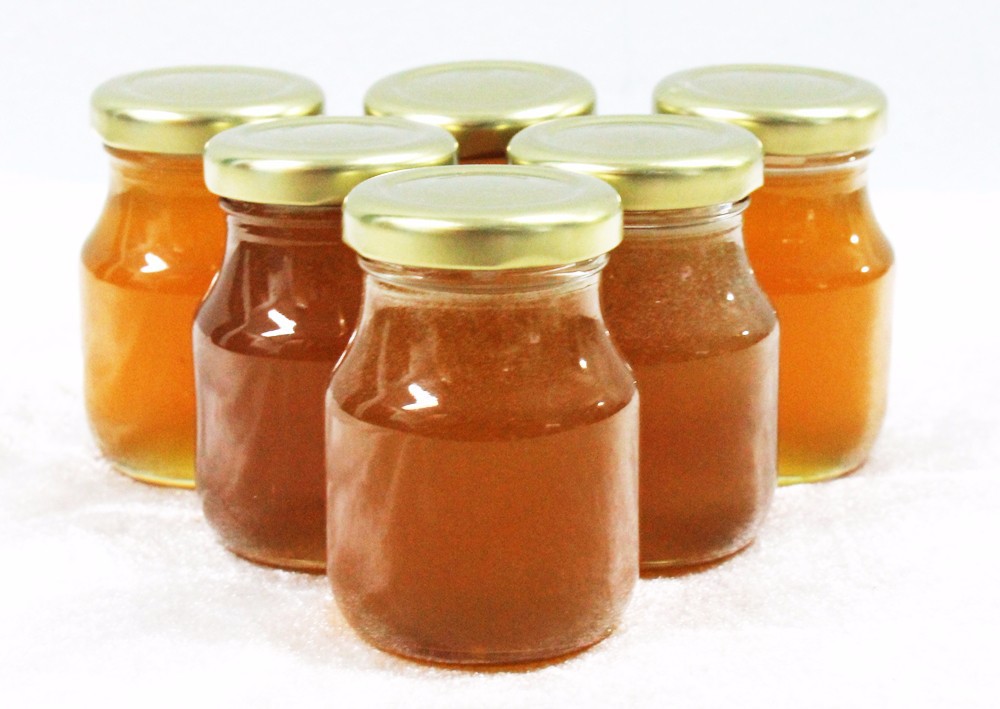 We have an
extremely limited quantity of high-quality STINGLESS BEE HONEY
from the Central Region available.
Its healing properties are unrivaled by honey produced by their stinging counterparts:
"Benefits include anti-ageing, enhanced libido and immune system, fighting bacteria and treating bronchial catarrh, asthma, sore throats, coughs & colds.
It is also restorative after an illness and said to sooth pain, act as antiseptic, hasten healing, relieve cough and be effective in curing burns, carbuncle, boils and diabetic wounds."
Prices are as follows:
200ml- ghc75
500ml- ghc180
http://fatandflourishing.blogspot.com/2015/12/stingless-bee-honey-limited-quantities_21.html
Neem Oil
can be used to treat a number of garden challenges, including
:
·Insects: Neem oil kills or repels many harmful insects and mites, including aphids, whiteflies, snails, nematodes, mealybugs, cabbage worms, gnats, moths, cockroaches, flies, termites, mosquitoes, and scale. It kills some bugs outright, attacks the larvae of others, and repels plant eaters with its bitter taste.
·Fungus: Neem oil is also effective in preventing fungal diseases such as mildew, black spot, anthracnose and rust.
·Disease: Neem oil also combats viruses that can harm plants...CLICK:
FAT & Flourishing : PEST CONTROL- Neem Oil
NEEM SEED CAKE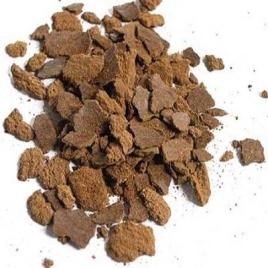 Neem Cake
is the Neem Seed meal obtained as residue of extracting Neem Oil from Neem Seeds. Neem Cake is a potent antifungal, anti-parasitic pest repellent, soil conditioner and organic manure. It contains high concentrations of Azadirachtin and is used in agriculture, horticulture, floriculture and the turf industry as an organic fertilizer...
CLICK:
EXQUISITE CUT FLOWERS!!!
We currently have 8 different types of HELICONIA and different colours of ROSES,

in
addition to a wide variety foliage for your events, flower design needs and even bouquets. Quantities are unlimited to cater to events and occsions of any size
.


GHANA'S BEAUTIFUL GARDENS:
We have autographed copies of the great book
"Ghana's Beautiful Gardens"
on sale:
"Ghana's Beautiful Gardens" is a coffee table book that celebrates gardens in Ghana. The book showcases some of the most serene and breathtaking gardens in the country...
READ MORE:
FAT & Flourishing : Ghana's Beautiful Gardens Book!


Have a lovely day.