FAT & FLOURISHING
Botanic Organics
DELIVERS a wide variety of Botanical Organics, ranging from Fresh Produce -to- Seeds -to- Seedlings -to- Plants and Trees -to- Gardening Supplies -to- Gardening Support-to-WORKSHOPS
It is well with your soul, Friend!
We will DELIVER on SATURDAY, JULY 16, 2016
Please place your order by THURSDAY MORNING, BEFORE NOON to give us time to process and organise them.
Please call us on

0270-556772 or 024-1010773
to receive the ORDER FORM.
ORGANIC PRODUCE-

ROQUETTE / ARUGULA, BEETROOT, CARROTS, AVOCADO, SPINACH, LETTUCE, BASIL, MINT, PARSLEY, LEMONS/LIMES and DANDELION
Organic Mexican Oregano
Organic Parsley
Ylang Ylang
We supply bags of BLACK SOIL to refresh or replace your soil. It is suitable for ground-use, raised beds and your pots, Larger quantities are available upon request. Please call 0270-556772 for details.
Our

ORGANIC COMPOST

is well-known for its growth-boosting, soil-fortifying potency that results in healthier (FAT) plants that produce higher yields (Flourishing).

It is a fully aerobically composted organic fertilizer containing natural nutrients that give excellent root ball and plant growth, and keeps the soil healthy.

Call 0270-556772 for details.




We also supply ORGANIC Pest Control:


·Insects: Neem oil kills or repels many harmful insects and mites, including aphids, whiteflies, snails, nematodes, mealybugs, cabbage worms, gnats, moths, cockroaches, flies, termites, mosquitoes, and scale.
It kills some bugs outright, attacks the larvae of others, and repels plant eaters with its bitter taste.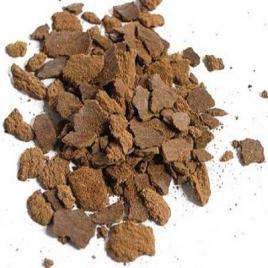 NEEM SEED CAKE
is the Neem Seed meal obtained as residue of extracting Neem Oil from Neem Seeds. Neem Cake is a potent antifungal, anti-parasitic pest repellent, soil conditioner and organic manure...
CLICK: